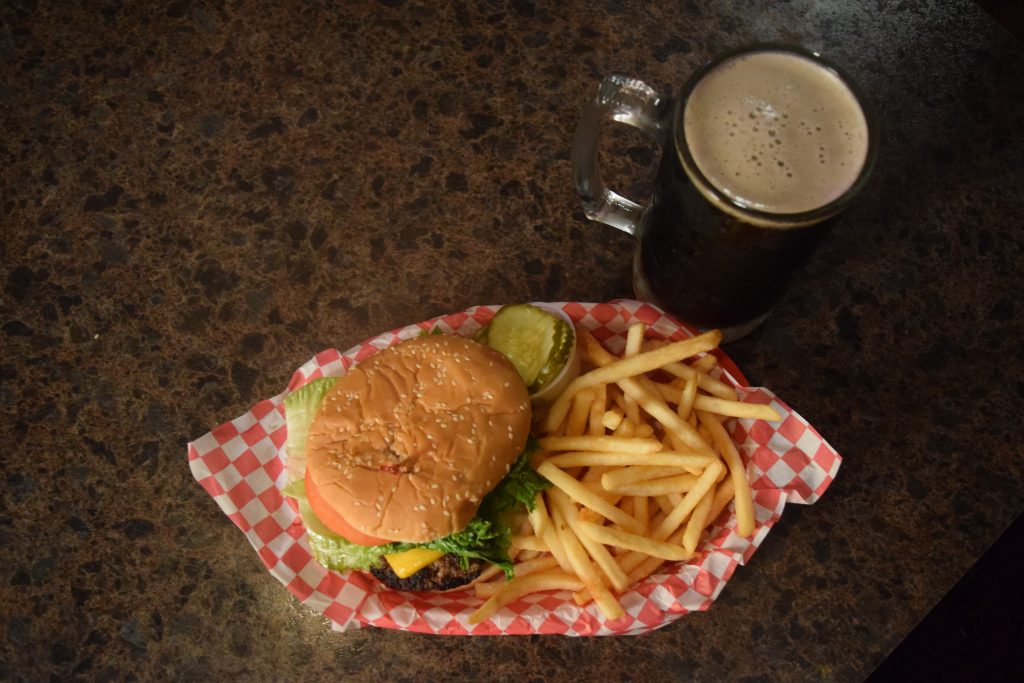 The Best Kenosha Bar Food For Generations
Kenosha's Best Bar Food is at Ron's Place. Welcome to Ron's Place! An iconic Kenosha Bar Food Institution since 1972, Ron's Place has been the corner bar that beats out all the rest. When you come here, you'll find an upscale, comfortable environment, where friendly conversation is more than welcome and the food is world-class. We know you'll need more than beer nuts and pretzels while you're having a good time! You have to try one of our famous 5 x 5 burgers! Not in the mood for a burger? That's alright! You can try any of our amazing sandwiches on the menu and we're sure you'll be satisfied! Don't forget all the finger foods you can munch on while catching up with old friends.
In the early '80s, Ron introduced a beverage to his line up that became as iconic as the famous 5 x 5 burger, the Long Island Iced Tea. Served in mason jars with 3 different flavors (The Original, The Jamaican, and The Beach), customers lined up for miles to try Ron's Long Island Iced Teas! After 40 years, Ron's Place continues to raise the bar in Kenosha. You can't go wrong with Ron's Place if you're looking for good food and good times in Kenosha!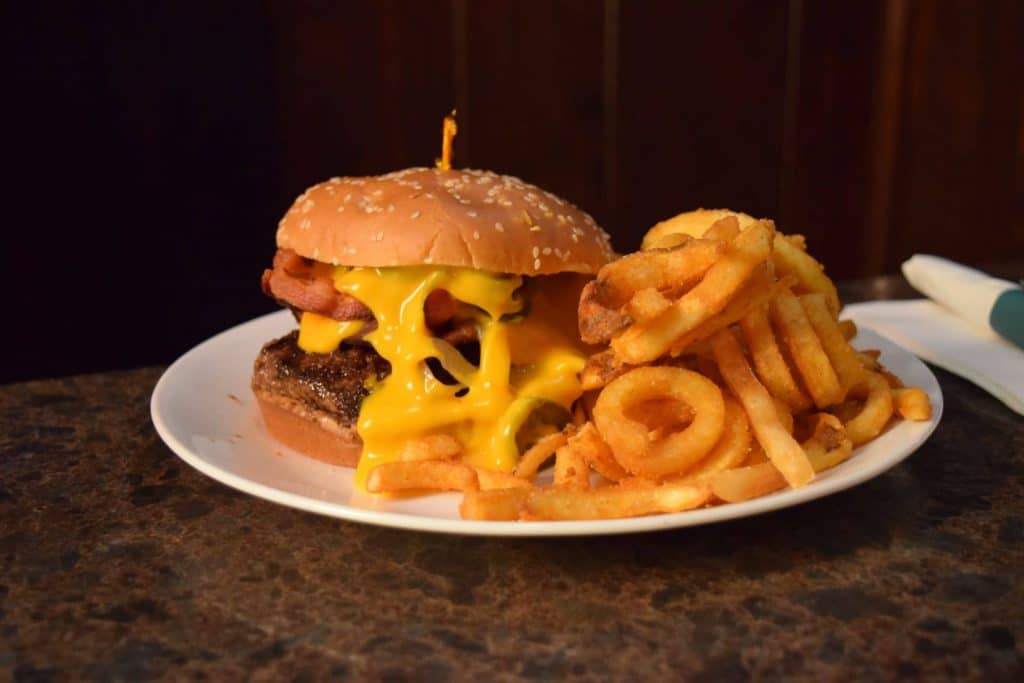 The famous 5x5 burger is at the top of the list when you're searching for good food in Kenosha. It simply can't be beat!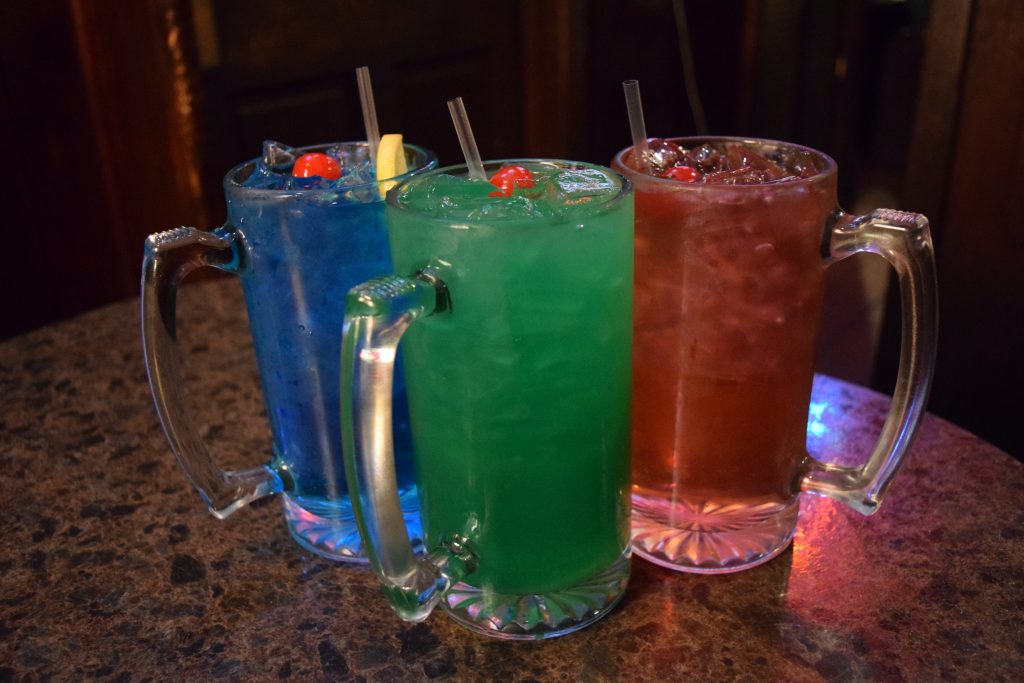 With over 40 different teas on our menu, you'll want to try them all! What will you start with? The Original? The Grapeful Dead? The Plasma?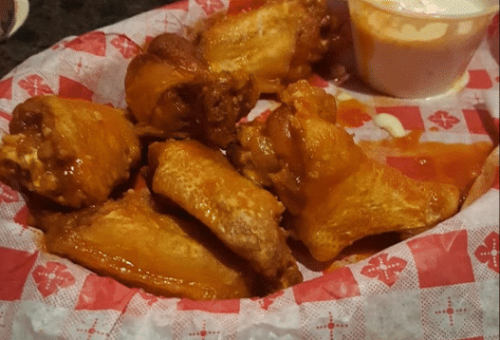 Sometimes to have good times in Kenosha, you just need your oldest friends and some great finger foods! From hot wings to mozzarella sticks, Ron's has what you want!